Fix Webmaster Tools Errors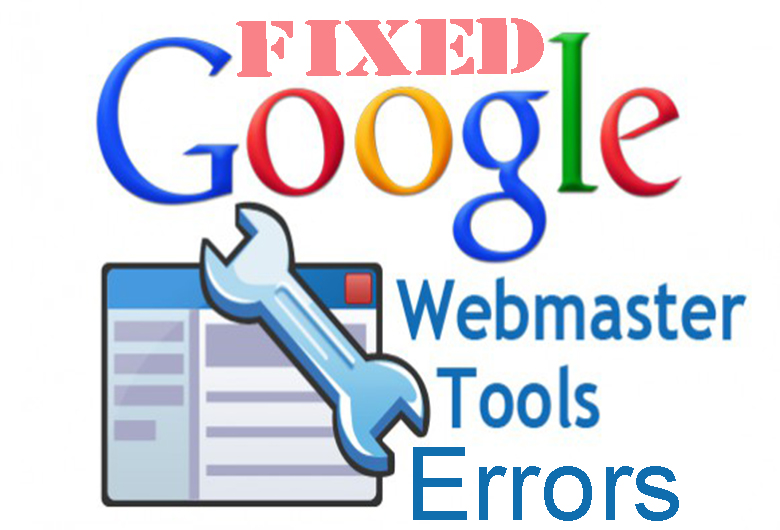 What are Webmaster Tool errors?
We have all experienced this more than once in our surfing time. Whilst opening a webpage the display says "404 error". Quite embarrassing on the part of the owner isn't it? These errors are called crawl errors and they are a quite normal and frequent occurrence in the Webmaster tool. These errors don't have an immediate effect on your website's SEO performance, however if left unresolved, they can harm your site's performance and cost you your search engine rankings.
We fix Webmaster tool's errors for you. We make sure to keep these in check and resolve them as soon as Google reports them to you. This ensure seamless browsing of your website and long term sustainable SEO rankings.
What are the benefits of fixing Webmaster Tool's errors?
As mentioned before, not only these errors hinder user experience, they also harm your site's performance in the long run. It is important that these are resolved as soon as they appear. You often do not have the time to make sure you are resolving them manually by yourself and these can be left unresolved. Which can in turn cause problems for you in the long run. Here is how we take care of this SEO problem for you:
Keep your crawl errors in check
Identify the source of the error
Fixing 404 errors that are linked to faulty URLs
Monitor your crawl error report weekly
Extensive reporting on webmaster tool errors and their fixtures
We are totally ready to fix those nasty crawl errors that are bugging your website. But, before we get started here is what we need from you:
The URL of your website
Your business niche
Business email address
Business's name
Owner's name
A description of your business
Any specific keywords or tags
Postal address
Phone and Fax contact information