Google My Business Page SEO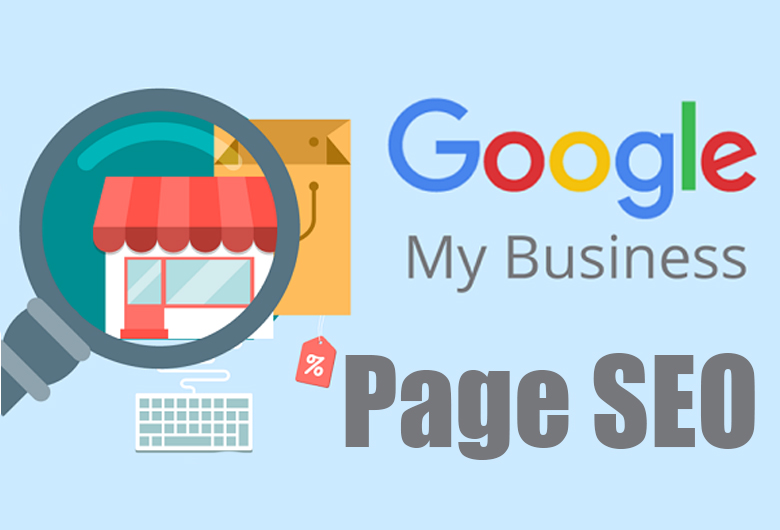 What is Google My Business Page SEO?
Google is the most important search engine to have your business listed on in the world. Google My Business SEO is of utmost importance if you want your business to be visible in its category. It validates the existence of your products and services and gets you some good rankings and organic traffic as well. Like other tools, this too has a certain set of rules that Goggle needs you to follow in order for your business to be listed.
We ensure that your business is properly listed via Google My Business page SEO. Following proper guidelines and instructions, we make sure that your business is visible to the right audience in the right category and appears upon being searched for.
What are the benefits of Google My Business Page SEO?
Your customers need to know where to reach you, and you need to be present on the Google My Business page. It is pertinent for local SEO and your business's visibility. Choosing the right way to get your Google My Business page SEO done is a hassle. Here is what we offer
Claiming your listing in the right category
Making sure your contact information is up to date
Checking if opening hours and other details are accurate
Ensure your affiliate links are intact and not replaced
Making sure your business images are fresh, eye-catching and up to date.
A comprehensive report on Google My Business Page SEO services performed and results
What do we need from you?
The URL of your website
A description of your business
Any specific keywords or tags
Postal address
Phone and Fax contact information
Your business niche
Business email address
Business's name
Owner's name