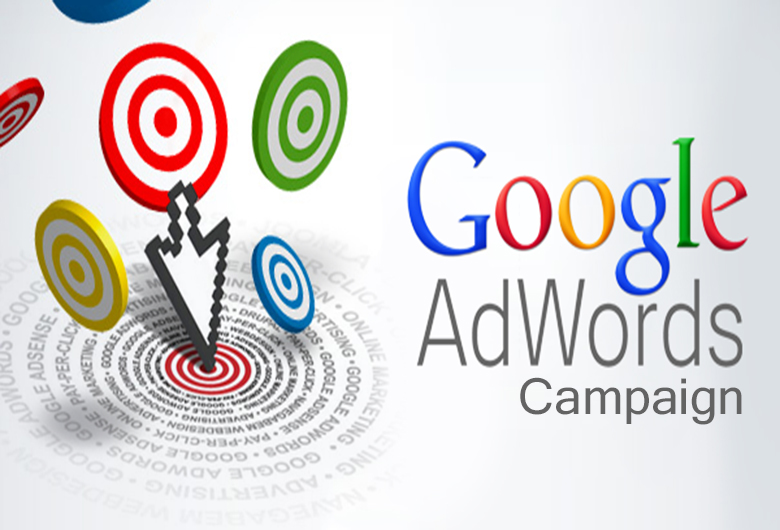 What is a Google Adwords Campaign?
Google, the most powerful search engine in the world allows you to pay for ad campaigns. This is of course meant to ensure that you will reach a greater number of people and drive maximum traffic to your website as well as sell any products or services that you may have to offer to them. Google Adwords is a simple tool that advertises your ads for specific keywords/phrases to the people that search for them on Google. The art relies in determining which keywords, ads and landing pages work for your business.
We deliver a full fledge and optimized Google Adwords campaign that ensures that the maximum money ends up with instead of Google itself. The process is an arduous one but our experts are trained to deal with it. Here is what we deliver:
A keyword research based on competitiveness and relevance to your business
Categorization of the keywords f.eg a list of "buying intent" keywords or phrases
Determining the cost per click from your website and finalizing the list of keywords that are affordable and will yield profits
Determining the Unique selling point (USP) of your website by tuning into online conversations involving your consumers
Create irresistibly good ad copy that makes the user click on it instead of your competitor's ad
Make sure that the landing page linked to the ad is relevant to the keyword and the ad itself
Tracking online and offline conversations by the customers
Make sure that the Adwords settings like Search vs display are set for success!
Monitor the active ad campaign and make changes for maximum optimization.
Deliver a report at the end of each campaign with results
What are the Benefits of Google Adwords Campaign?
Every business should use Google Adwords campaigns. Here is why:
It narrows your audience with metrics like location and interests so you get a clear idea of who your real customers are
It gives you an edge over your competitors
It increases your website's visibility
Allows ad displays for the keywords of your choice
Easily measurable results and increased traffic
It is faster than other forms of SEO and engages your audience