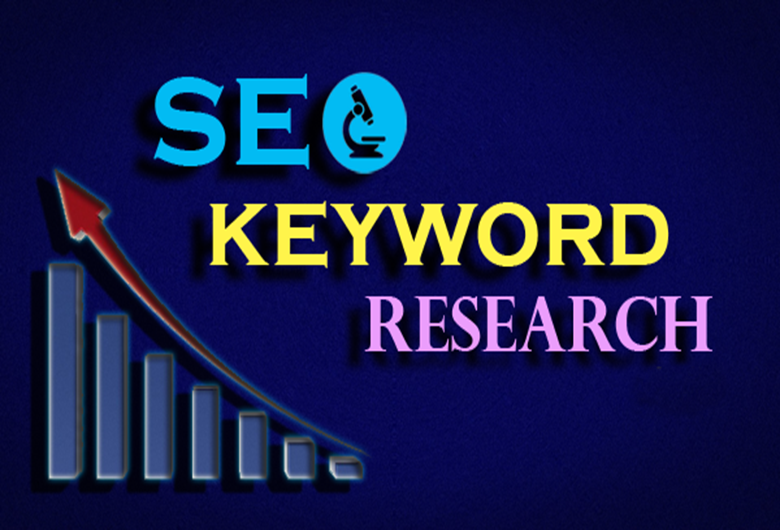 What is meant by Keywords Research?
Keywords are one of the most basic tools in the world of SEO. They can be thought of as guides, ones that drive a certain kind of search engine users to your website. These words or small phrases are inserted in your website's structure i.e. content, URLs, Meta descriptions and etc. to make your website visible to your target audience. Knowing the right keywords for your business is the trick here. Keywords research and SEO are very directly linked and could be the one factor that gives you an edge over all your competitors when it comes to great marketing campaigns
Keyword research is a tedious process but an important one nonetheless, and it is a piece of cake for our experts that are trained to do it. Making us in charge of your keyword research guarantees you good results and also some relief from this arduous task. Here is what we do for you:
Finding the best keywords that suit your business and your potential users
Focus on less competitive keyboards to get a higher ranking
Keywords for individual categories/webpages
An on-going and evolving list of keywords that helps your website stay dynamic and evolving
Making sure the list is diverse and relevant
An extensive report on the research and the benefits incurred from the usage of the suggested keywords
What are the benefits of Keywords research?
Like we said, these are the small guides that bring people to your website and are extremely important for good SEO. Here are a few benefits of getting a keyword research done by us:
A definite edge over your competitors
Improvement in search engine rankings and visibility
Increase in organic traffic through search engines
Well-structured webpages and website
More engagement from audience
Increased conversations from your audience
Easier tracking of audience behavior