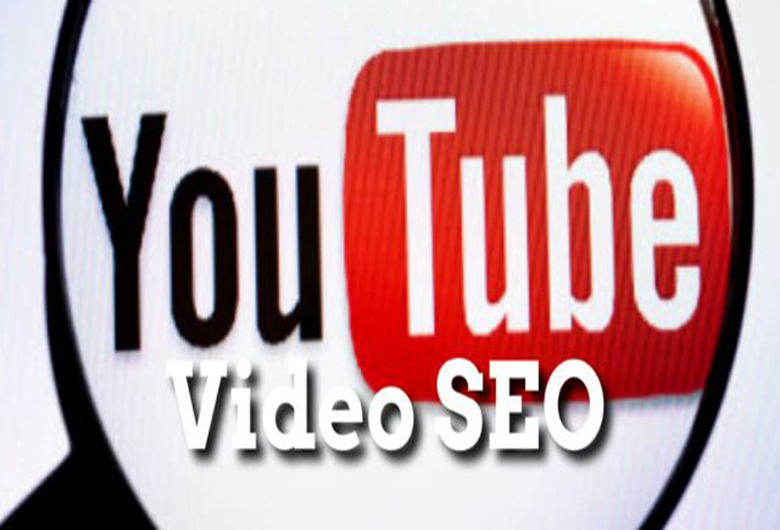 What is YouTube video SEO?
We all are well aware that there is a plethora of videos present on YouTube. It is also pertinent that your business has a presence on YouTube, it is after all the second most used search engine in the entire world. So how do you make sure that the audience sees your videos over tons of other videos on the medium? The answer to that is good YouTube video SEO. YouTube offers plenty of inbuilt SEO tools. The trick is to know how to use them to get maximum output.
We take care of the YouTube video SEO process for you. This guarantees good visibility of your video content on the channel and increases your overall SEO rankings as well.
What are the benefits of YouTube video SEO?
YouTube has a super complex algorithm which needs attention from proper SEO experts to optimize your content. Remember that YouTube cannot actually see your videos to know what they're about. You need to keep in mind that any content that needs you to describe the video in text is of utmost importance and needs to be carefully formulated to make sure that your content reaches its audience and is visible to them at all times. This process can take some of your time and take your mind off other matters. We are here to make sure that you spend your time on more productive activities.  Here is what we take care of:
Optimization of videos around video keywords
Video title
Video description
Video tags
Organizing keyword rich playlists
A comprehensive report on your YouTube video SEO
Here is what we need from you to get started:
The URL of your website
A description of your business
Any specific keywords or tags
Your business niche
Business email address
Business's name
Owner's name
Postal address
Phone and Fax contact information
YouTube credentials