Google Manual Action Penalty Recovery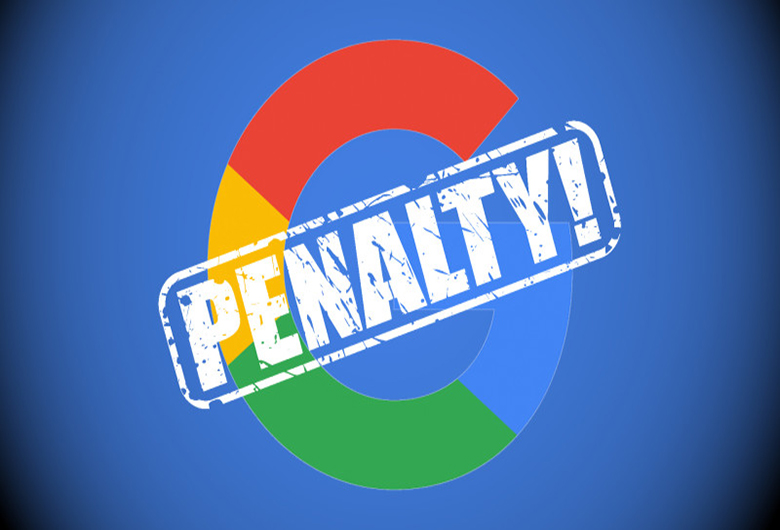 What are google manual action penalties?
Search engines are becoming more and more scrutinizing when it comes to online business in order to prevent unethical practices in the sphere of SEO. Many business resort to bad backlinks and malware to increase their traffic. These intern are detected by Google's spam checking team and the website is given a penalty. The penalty results in the website's drop from rankings on the search engine as well as a considerable drop on the organic traffic and that is something no online business can afford to have.
More often than not, bad backlinks are the cause of such penalties. These backlinks destroy your organic traffic stats and drop your SEO rankings in all reputable search engines specially Google.
What are the benefits of Google manual action penalty recovery?
The major benefit of letting us handle the entire penalty recovery process is the 100% reassurance that your business is in sound hands. We deliver the following services:
Identify all backlinks to your website
Classify bad backlinks from un-harmful ones
Manually reach out and request webmasters to remove the malicious back links
Keep track of removal requests and generate a report of all the removal activity
Keep Google in the loop
We take care of the google manual action penalty recovery for your business so you can pay attention to more important tasks.
Facing a google manual action penalty? No need to go down the worry spiral. Our experts are on call to give you the best services. Here is what we need from you:
The URL of your website
Any specific keywords or tags
A description of your business
Business's name
Owner's name
Postal address
Phone and Fax contact information
Business email address
A list of bad backlinks (if you already have one)