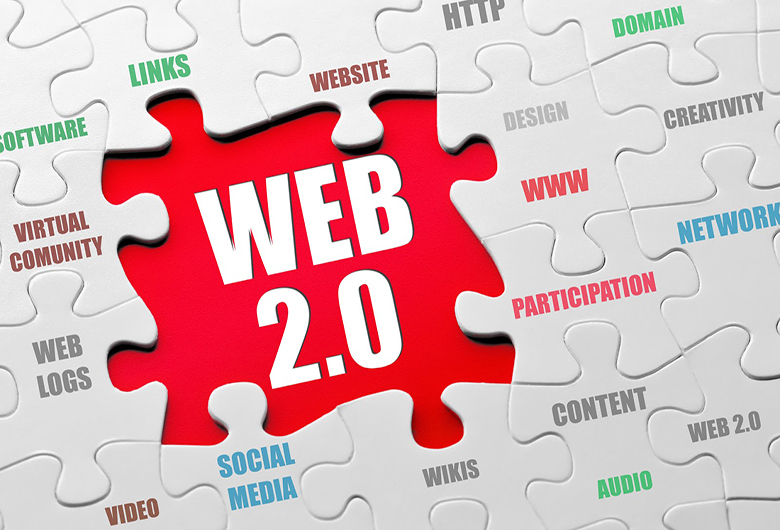 Web 2.0 is all about the generation of unique, plagiarism free and user generated content. No longer is the information there without any feedback. The users interact with the blogs live and through plugins on their social media share, comment and like the content.
Web 2.0 blogs need to be unique and SEO optimized. Why? Because these too contribute to your website's search engine rankings. Content with plagiarism drags your ranking down and in turn effects. It is important that good quality Web 2.0 blogs and wikis are submitted for your website to improve its presence in the online sphere and hence improving your overall ranking.
What are benefits of Web 2.0 blogs?
As mentioned before, in addition to good business citation listings and removal of bad backlinks another important factor that increases your website's traffic and SEO ranking is the submission of good quality web 2.0 blogs and wikis that are based on keywords relevant to your website and business.
We provide the following services
A thorough keyword research
Unique and plagiarism free blogs
Unique and accurate Wikis
Different name/username for each web 2.0 blog
Anchor links to be places randomly in each article
Submission of these blogs and wikis to relevant sites and forums
An easy to understand report on blog submission
Complete login information
What do we need from you?
Help us before we start helping you! Send us the following information so we can get started:
The URL of your website
Any specific keywords or tags
A description of your business
Business's name
Owner's name
Postal address
Phone and Fax contact information
Business email address
A list of anchor links (if any)
Original keyword search, blogs and wiki submissions to ensure your site's presence on the most important forums. This in turn guarantees a boost in organic traffic and the search engine rankings of your business website